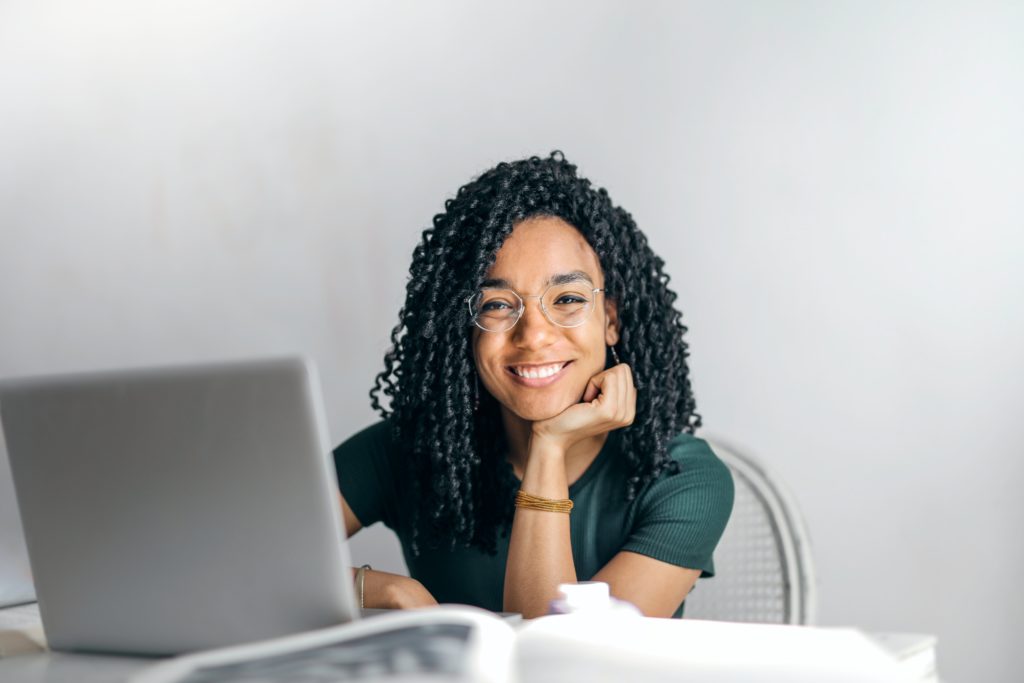 If you had income from your host family during your time as an au pair, you are required to file a U.S. tax return. The due date for filing your 2020 taxes is MAY 17, 2021. The U.S. Department of State has asked au pair sponsors to remind au pairs of the following important information. This article will tell you how to safely file your taxes.
You Must File as a Non-Resident using Form 1040NR
Plan to file your taxes as a non-resident alien using Form 1040NR. Common tax preparation software such as TurboTax does not support filing as a non-resident alien using Form 1040NR. Filing in error as a U.S. resident could result in the Internal Revenue Service suspecting you of tax fraud.
Be Cautious Using Tax Preparation Services
Beware of 'Ghost Preparers'. Use only reputable tax preparation companies. By law, anyone who is paid to prepare or assists in preparing federal tax returns must have a valid Preparer Tax Identification Number. Paid preparers must sign and include their PTIN on the return.
Unscrupulous tax return preparers may also:
Require payment in cash only and not provide a receipt.
Invent income to qualify their clients for tax credits.
Claim fake deductions to boost the size of the refund.
Direct refunds into their bank account, not the taxpayer's account.
Avoid Common Tax Scams
Educate yourself about how to avoid common tax scams.
How to File Your Taxes Step by Step
The information provided about how to file your taxes is general guidance only. InterExchange Au Pair USA Staff and Local Coordinators are not tax advisors and cannot provide official tax advice. Review the information and links provided and if you still have questions, you should contact a certified tax advisor.
Step 1: Calculate Your Earnings
You will need to calculate your earnings from January 1 through December 31, 2020 (do not include any earnings from 2019 or 2021) and file your taxes. Using your Au Pair Schedule and Weekly Planner or other record of your earnings, add all the weekly stipend amounts that you received from your host family during the calendar year 2020.
Step 2: Determine If You Owe Money to the IRS
Visit the IRS website and read the instructions for au pairs here.
Step 3: If you decide to file taxes without the help of a tax service, review the following information:
Keep the following information in mind while filling out your form:
Your Identifying Number is your Social Security Number. Have this number ready. You will need this number to complete your forms.
Credits: For tax purposes, the IRS doesn't consider au pairs to be "students" in the United States. Therefore you are not eligible to exclude au pair wages from gross income under the student article of any U.S. income tax treaty. Au pairs are not eligible for the Earned Income Tax Credit, the Hope Credit, or the Lifetime Learning Credit.
As non-resident aliens, au pairs are not eligible for a Standard Deduction. The Standard Deduction is another amount of money that is not taxed.
As non-resident aliens, au pairs will owe tax on all of the money they earned in 2020.
Remember to sign your form at the bottom. Forms are only considered valid if they are signed.
Step 4: Pay Your Taxes
In the event that you owe money for taxes, you must make payment for the total amount due. There are several options for making your tax payment:
To pay by credit or debit card you can pay your taxes online using the options provided by the IRS. Print your confirmation after payment is made. There is a fee for this option
IRS2GoApp is the official online mobile app of the IRS.
To pay by check or money order, write your check or money order in US dollars and make it payable to the "United States Treasury" for the full amount due.
Write "2020 Form 1040-ES (NR)" and your full name, address, daytime phone number, and Social Security number on your check or money order.
Step 5: Mail in Your Forms
Keep a copy of all your documents including the tax return and check.
Include a copy of the credit/debit card payment confirmation if paid online.
Step 6:  Paying state and local taxes?
Please check with your local laws regarding state and local taxes.
Important Resources and Information
https://www.irs.gov/individuals/international-taxpayers/au-pairs
https://www.irs.gov/individuals/international-taxpayers/taxation-of-nonresident-aliens
https://www.irs.gov/forms-pubs/about-form-1040-nr
https://www.irs.gov/newsroom/beware-of-ghost-preparers-who-dont-sign-tax-returns
https://www.irs.gov/newsroom/tax-scams-consumer-alerts
https://www.irs.gov/pub/irs-pdf/f1040nr.pdf
https://www.irs.gov/newsroom/irs2goapp
https://www.irs.gov/filing/where-to-file-paper-tax-returns-with-or-without-a-payment