---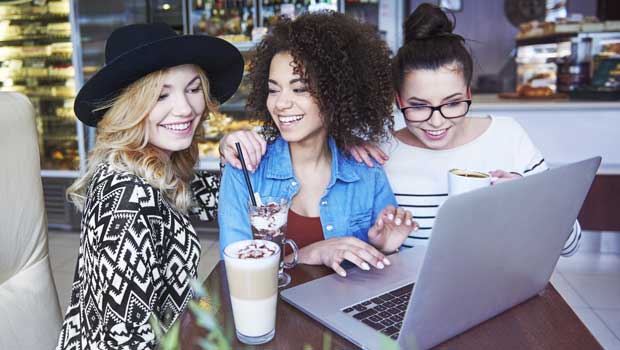 Educational Requirements
As part of the J-1 Cultural Exchange Visa program, au pairs must complete 6 Credit Hours (or 60 contact hours) of classes to receive their completion certificate for the program. It is a valuable way for au pairs to get out into their community, meet new people, and attend class in the US. Most InterExchange Au Pair USA au pairs in Raleigh take their classes at Wake Tech Community College along with Durham Tech Community College and Johnston Community College.
Class Pre-Approvals
As with any class the au pair takes, the au pair is responsible for submitting the class to be Pre-Approved for credit by InterExchange. By submitting the class and receiving approval, the au pair is assured the class will count toward completing the program and also count for program extension at the end of the first year.
Weekend Courses
Sometimes it works better for the au pair's schedule to take a weekend intensive class to typically earn 4 of 6 credits they need (40 hours of the total 60 hours of contact hours in class). There are many options for these weekend classes around the country. The au pair usually has work to do ahead to prepare for the class, and then travels to the class for the weekend to complete the course over 3 days. These classes are generally more expensive than local options because the au pair must travel to the location and needs housing and food on the trip in addition to the class' tuition cost. Remember that au pairs have a $500 educational allowance provided by their host family for their 12 month program to complete the 6 credit hours.
Here is the current list of schools offering weekend intensive au pair courses: