---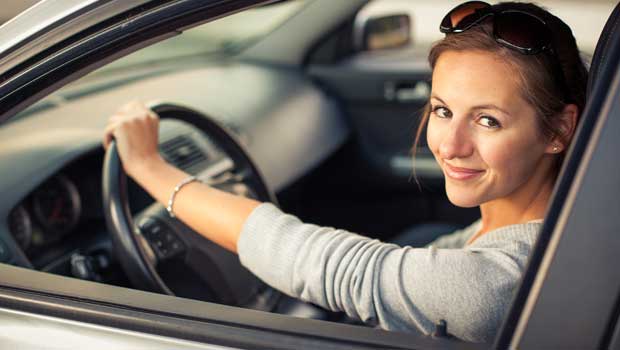 Driving in Washington State
Even though au pairs can legally drive in Washington State with an international license, it's a good idea to get a state license. Having a state license can help au pairs become comfortable with local driving and it can also be cheaper on the host family's insurance policy. Here's what you need to do:
Go to the Department of Motor vehicles and wait to take the knowledge test. This test will be multiple-choice and will be on a computer. Here is a list of the license offices with their phone numbers: https://fortress.wa.gov/dol/dolprod/dsdoffices/?menu
Bring with you: Proof of identity, including your international license, passport and DS2019 form; Your Social Security number.
To study for this test, read this Driver Guide
You can take a practice test to help you prepare!
Once you pass the test, you can make an appointment for the physical driving test. Once you pass this test you will take a quick vision test and have a photo taken. Your license will be sent to you in the mail.
If you need a translator for the test, special accomodations may be made for testing through the license office you plans to test at.
For German Au Pairs
If you are from Germany it will be very easy for you to get your license here because Germany has a special agreement with Washington State. You will need to follow the same steps as new state residents with a valid license from another state. Here's what you should do:
Visit a driver licensing office.
Bring with you:
Proof of identity, including your German license.
Cash or check to pay the $45 fee for your first Washington driver license ($20 for your application and $25 for your license).
Your Social Security number.
For more information about this head to http://www.dol.wa.gov/driverslicense/moving.html