---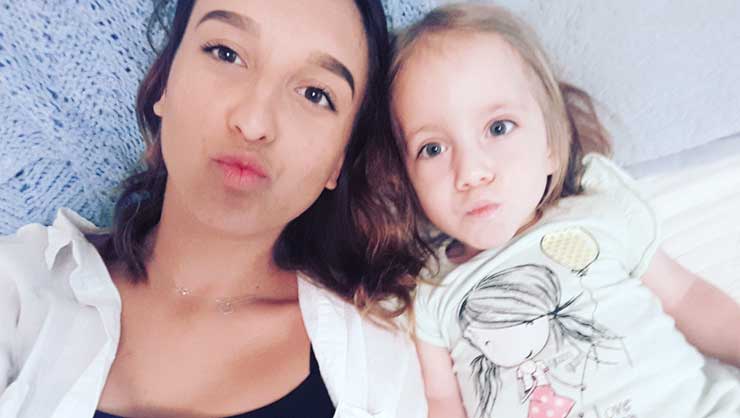 Polish au pair Aleksandra, 20 years old, is the ideal example of making the most of her time in the USA. Aleksandra arrived in Washington DC as an au pair 1.5 years ago and since then she's taught her host kids Polish, traveled all over the country, joined multiple Polish cultural clubs, and has studied at the prestigious Georgetown University.
Aleksandra kindly shared her incredible story with us.
Life is a web filled with decisions and choices. We make them every single day.

My name is Aleksandra Parszewska and more than two years ago I made one of the best decisions in my life. I decided to start a cultural exchange program by becoming an au pair and coming to the U.S.

When I saw an InterExchange poster in my high school I got this feeling that it might be something especially for me. I was really interested in the whole idea, however, I could never have expected how much my life will be changed.

It has been almost one and a half years since I came to the Canavan family and started this new chapter in my life. This chapter which has brought so many miracles and love. The Canavan family was my perfect match since our first conversation. I can't describe how grateful I am for them, because of all their work, care, and love which they have been giving to me.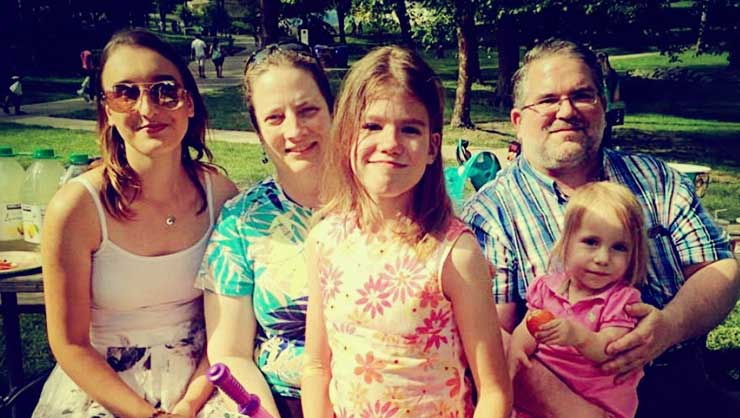 My program hasn't separated me from my passions and dreams. On the contrary, it has helped me to improve them, explore them on a different level. Moreover, it gave me a brilliant opportunity to study at one of the best universities in the U.S., Georgetown in Washington DC. Daily life in the U.S. and taking courses has really helped me to move to a high level of English. This opened new doors for my future and next steps.

Besides taking care of my two amazing host kids, sharing love with them, teaching them Polish, and exploring new things, I have thousands of other responsibilities and things to do. I am continuing to develop my skills and passions here on the other side of the ocean.

Since November 2016 I have been playing in a nonprofit organization called the Polish Drama Club. I had a pleasure to perform in so many different shows, in different cities and different organizations like the Polish Embassy or the Polish National Alliance. Our drama club is an active group, so we are always preparing something. It helps me to grow and improve my skills not only with acting but also singing.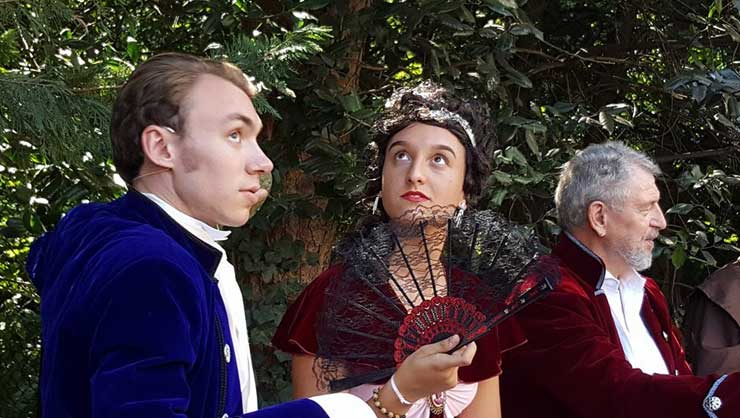 I have also developed my second passion as a singer at the Catholic University of America in Washington D.C.

Besides those groups, I have recently joined a Polish Dance Group called Ojczyzna which spreads the Polish culture by presenting national dances. It's so much fun to learn those difficult dances which I didn't have the occasion to learn back in Poland.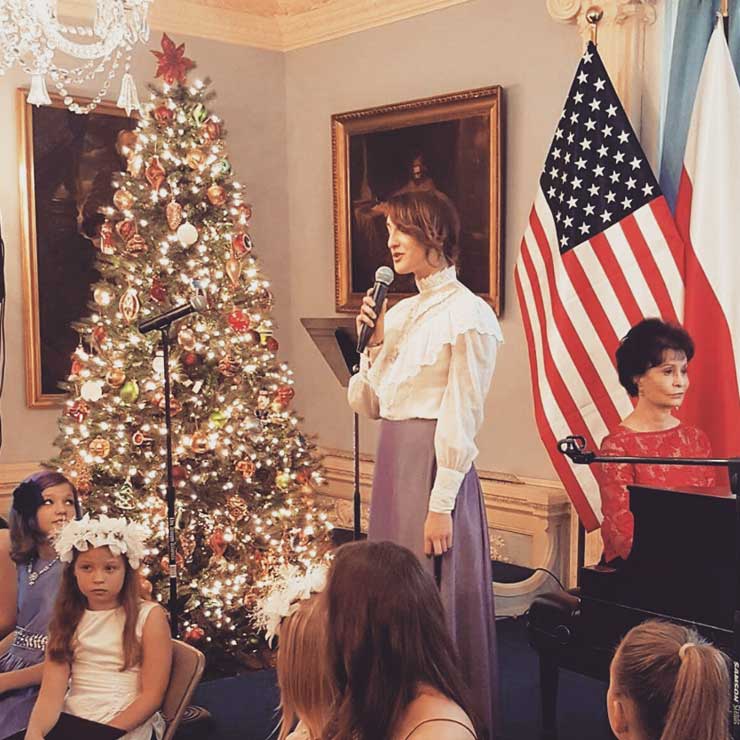 I have so many amazing opportunities to improve myself. Moreover to explore and support spreading the Polish culture here on another continent.

A number of responsibilities haven't stopped me with my traveling dreams either. As a little girl and teenager, I was dreaming about places which I want to see and explore, about people and cultures which I want to meet. I have been collecting priceless memories with my beloved host family, and friends from different parts of the U.S.

Dancing with cowboys, exploring deserts and wonders of nature in Arizona, seeing the rodeo in Texas, admiring Niagara Falls in Canada, swimming in the ocean in Florida, visiting cities like Boston, New York, Baltimore, Philadelphia, Nashville, Miami, Phoenix, Denver, Las Vegas, and Chicago are only a part of my adventures.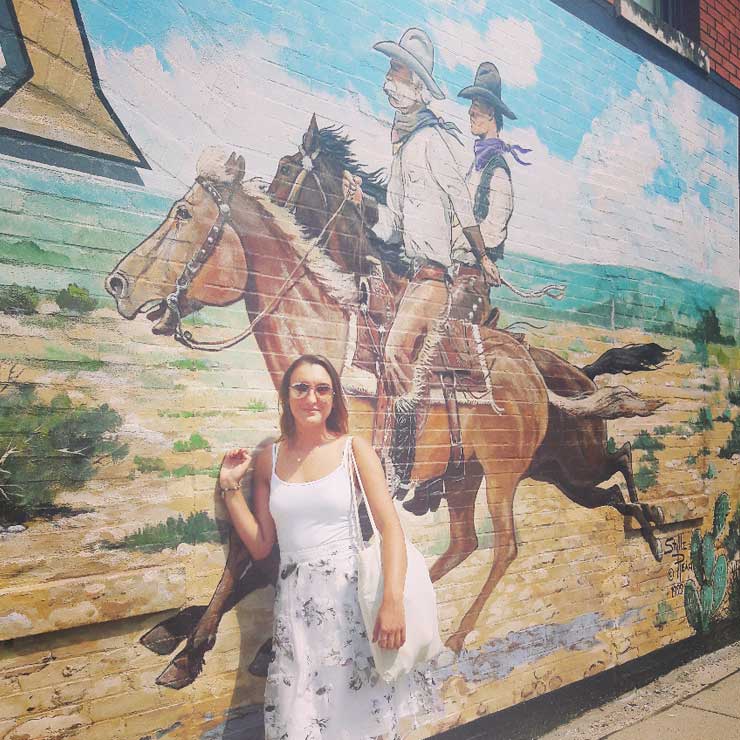 As I said at the beginning of my blog, life is full of decisions. So many of them can change our lives forever. It's important to take the first step. Every single program has ups and downs, difficult, painful moment but also those ones full of happiness and love.

In my program I have experienced them all, however, I have no regret. After all this time I can truly call this place my second home and my second family.

Because the journey is the destination.