---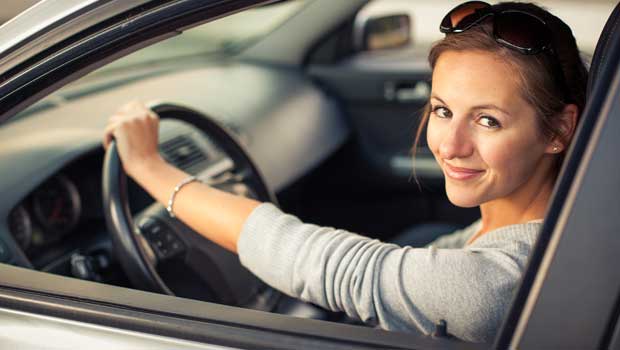 Drinking alcohol and then driving a car is taken very seriously in the United States. Not only is it against the law, but it's frowned upon in American society.
Au Pair USA wants everyone to be safe and has a zero-tolerance policy for drinking and driving. Never drive a car after drinking, even if you've only had one sip of alcohol.
If you're caught drinking and driving, either by the police or your host family, the following could happen:
Arrest by the police
Receive an expensive ticket from the police and have to go to court
Cancellation of your visa
Ending of your au pair program early
Having to pay for your own return flight home
Inability to enter the U.S. in the future
Causing damage to your host family's car
Inconveniencing your host family and causing them financial stress
Avoiding drinking and driving is easy, as long as you have a plan. Stay safe by:
Having a designated driver – a friend who will not drink any alcohol and will drive you home.
Calling a taxi or a rideshare service, like Uber or Lyft.
Taking public transportation.
Calling your host parents or someone who can come pick you up if you've had too much to drink. It's better to ask for help than to get in trouble with the law.
Not drinking.
Drinking laws and cultures are different all around the world. Here are a few tips about consuming alcohol in the U.S.
The legal drinking age is 21 years old. Do not drink if you're under 21.
If you're 21 or older, do not buy alcohol for someone younger than you.
Alcoholic drinks cannot be inside your car. You must keep them in the trunk, and they shouldn't be opened already.
If you want to drink at a park or the beach, check the local laws. It may not be allowed.
Don't get into the car with a driver that has been drinking.
Ask your host family about their policy on drinking alcohol in their home.
Remember, as an au pair you are a role model for your host kids. They love you and don't want anything bad to happen to you. Don't drink and drive! It's the law!